As a business owner
it is imperative to utilize social media marketing in your business if you really want to scale.
We released
a brand new eBook called Social Media Marketing Made Simple that will guide you through social media marketing.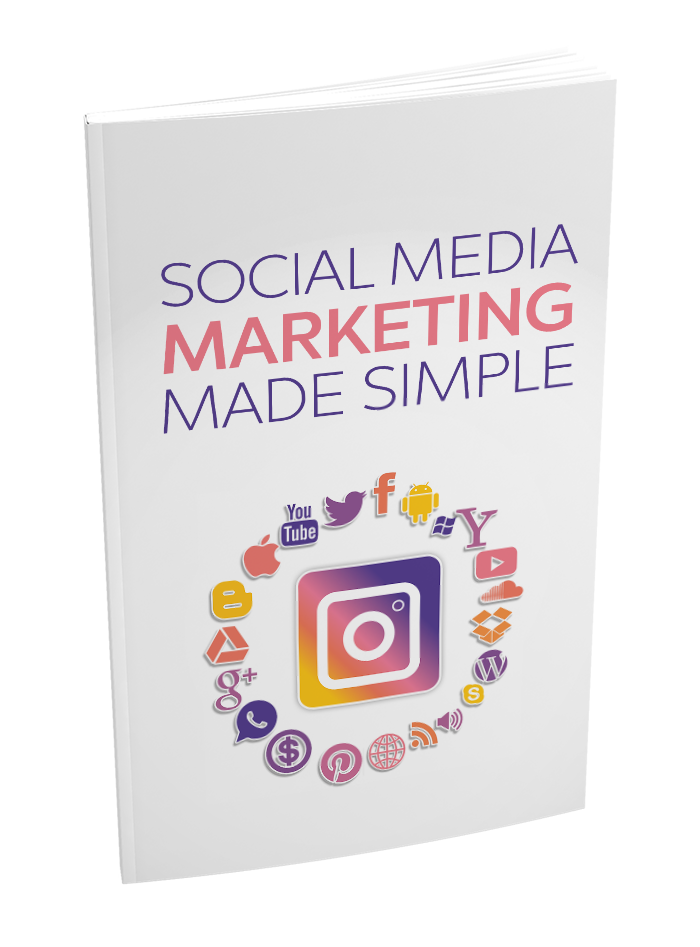 Here is what you will discover inside this course:
What social media marketing actually is
The key elements of social media marketing
How to choose the right social media platforms
... and SO MUCH MORE!!

YES, I Want My FREE Instant Access
Simply Enter Your Information In The Form Below:
We respect Your Privacy!
Your Information Will Never Be Shared.